Sustainable: Brand Margaret and Hermione
MARGARET AND HERMIONE wurde 2015 in Wien gegründet. Seit 2017 führt Barbara Gölles als One-woman Show das Label. Nach Ende ihres Mode-Studiums an der Universität für Angewandte Kunst unter Raf Simons und Veronique Branquinho arbeitete Gölles in London bei Alexander McQueen, bevor sie bei der Hutmanufaktur Mühlbauer in Wien für das Design der Kollektionen zuständig war. Ihre Großmutter war Margaret.
TODAY YOU ARE WEARING RECYCLED FISHING NETS AND YOU LOOK HOT
Nachhaltig aus Fischernetzen produziert und modern designt.
"Unser Anspruch ist es Swim- und Sportswear zu machen, in der wir uns wohlfühlen und gleichzeitig wissen, dass wir nachhaltige Stoffe bester Qualität tragen", so Barbara Gölles. Der italienische Stoff wird doppellagig verarbeitet, dadurch ist die Swimwear nicht nur extrem haltbar, sondern bietet gleichzeitig auch einen Shaping Effect und schmiegt sich wie eine zweite Haut an den Körper an. Comfort is key: Alle Oberteile sind ungepaddet, um ein leichtes und natürliches Tragegefühl zu geben.
Die Bikinis, Badeanzüge und Sportswear des Wiener Labels MARGARET AND HERMIONE heben Design, Qualität und Nachhaltigkeit von Swim- und Sportswear auf ein neues Niveau. Die Verarbeitungsstoffe von MARGARET AND HERMIONE's Bikinis, Badeanzüge und Sportswear kommen direkt aus dem Meer. Das Ausgangsmaterial sind nicht mehr verwendete Fischernetze, die im Meer herumtreiben und verheerende Umweltauswirkungen verursachen: jährlich sterben tausende Meeresbewohner in den Netzen und die Müllberge in den Meeren nehmen eine katastrophale Dimension an. Diese Netze werden abgefischt und in weiterer Folge zu Garn und schließlich zu Bademodestoffen verarbeitet.
Dieser Nachhaltigkeitsgedanke zieht sich durch die vollständige Herstellungskette des Labels. Angefangen vom Verpackungsmaterial bis hin zu den Hangtags, ist alles aus recycelten und Eco-zertifizierten Materialien gefertigt.
Designt in Vienna. Handgefertigt in Kroatien aus italienischen Stoffen, bedruckt in Deutschland. Made with love.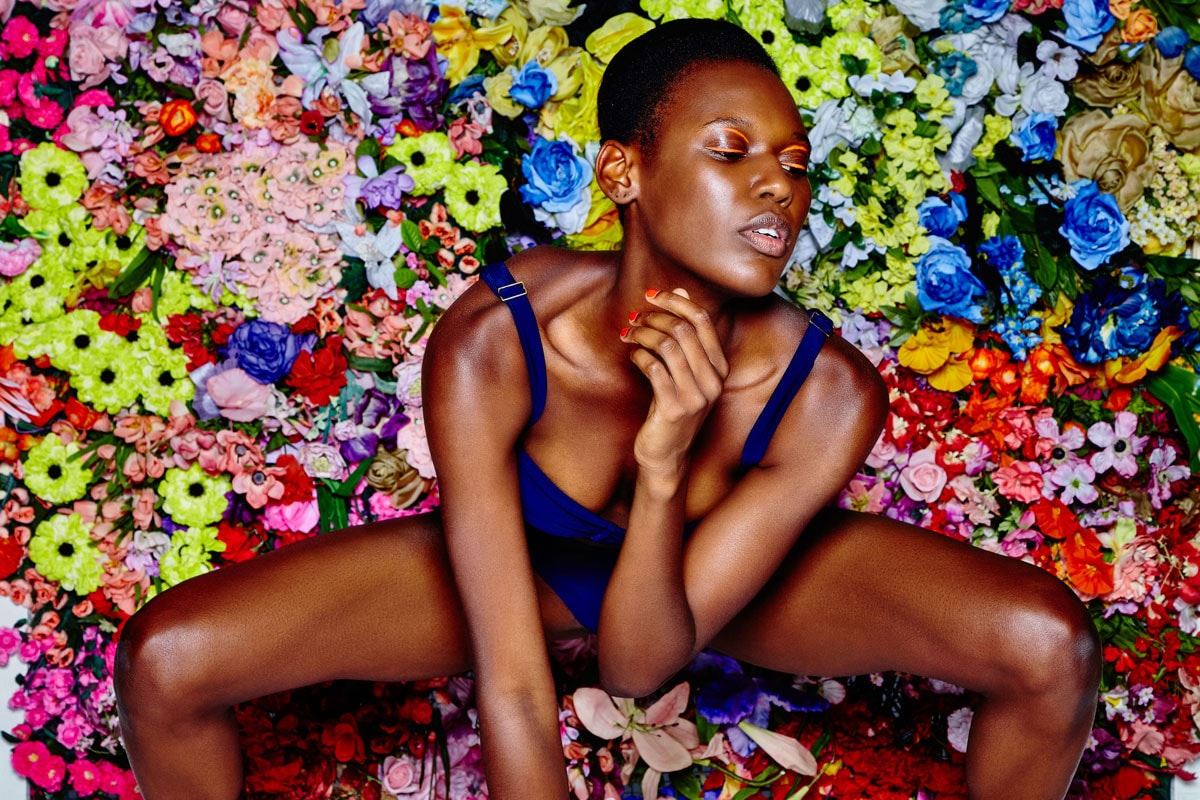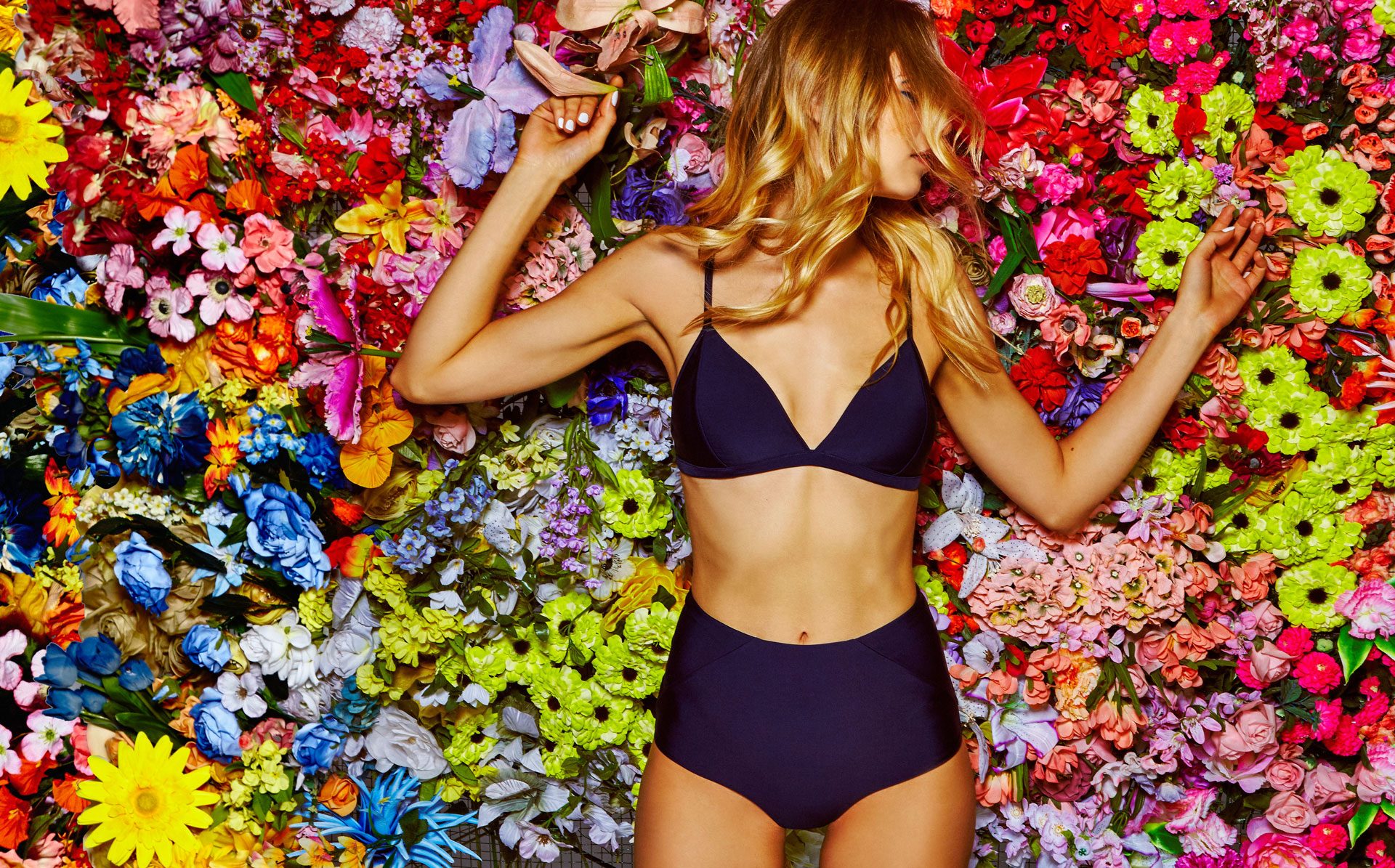 Report by margarethermione.com